The Black Friday Digital Supersale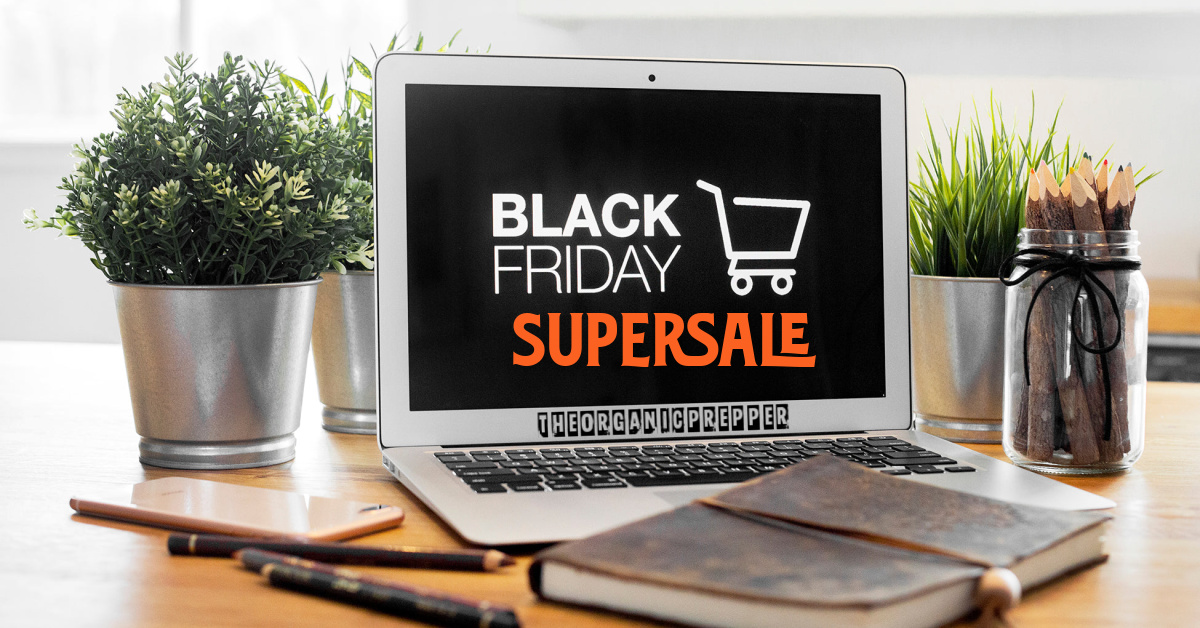 The Organic Prepper website is a participant in the Amazon Services LLC Associates Program, an affiliate advertising program designed to provide a means for sites to earn advertising fees by advertising and linking to Amazon.com.
The Organic Prepper Website is an affiliate of several other companies, from which commission is earned.
Mission Statement:
The Organic Prepper website is not a news organization. We provide commentary on current events to encourage critical thinking and self-reliance. Readers are encouraged to discuss and debate their conclusions.