Biden cranks up his courtship of top donors ahead of the 2024 presidential election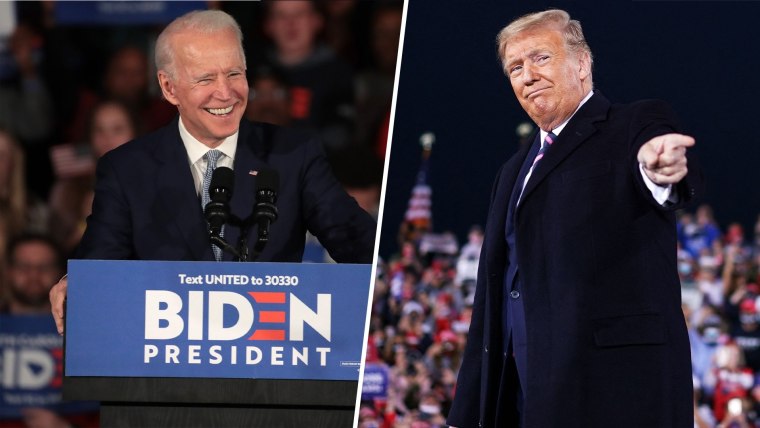 President Joe Biden's top political supporters complained of being shut out for most of his first two years in the White House, and many of them groused about the perceived lack of gratitude from a team whose victory they helped bankroll. 
But that's all changing.
With Biden and party officials looking toward the 2024 presidential election — and on the heels of legislative wins and better-than-expected midterm results — the same White House that cold-shouldered its high rollers is now warming to them. 
"Is it any surprise?" Alan Kessler, a longtime Philadelphia-area fundraiser, said. "We're over the midterms. Guess what election is next? Quite frankly, I think they're doing the right thing."
The White House is cranking up its donor courtship, a strategy that's most evident in a shower of social invitations for big-dollar supporters: this week's state dinner for French President Emmanuel Macron, the arrival and lighting of the national Christmas tree, Biden's Christmas parties and Vice President Kamala Harris' Hanukkah celebration among them. They're offering more policy briefings to longtime supporters, Zoom calls with top administration officials and White House tours, too.
The donors have taken notice and already are praising the change from a team they long complained was unavailable to answer questions in darker political moments for Biden, according to interviews with more than 20 people who have contributed to Biden, raised money for him or helped secure White House invitations for his supporters. 
An expanded social calendar means "they are getting down the list a little further," in terms of who gets face time with the president, said one White House official. And that could pay dividends for Biden if he runs in 2024.
Donor maintenance is a critical step for the administration should Biden seek re-election and even beyond, when he will likely want to raise hundreds of millions of dollars for a presidential library.
Despite all of the Biden administration's victories and the absence of a midterm shellacking, the president's poll numbers remain underwater, with an NBC poll taken just before the Nov. 8 election