Gannett initiates another round of layoffs, cutting its news division by 6% – Poynter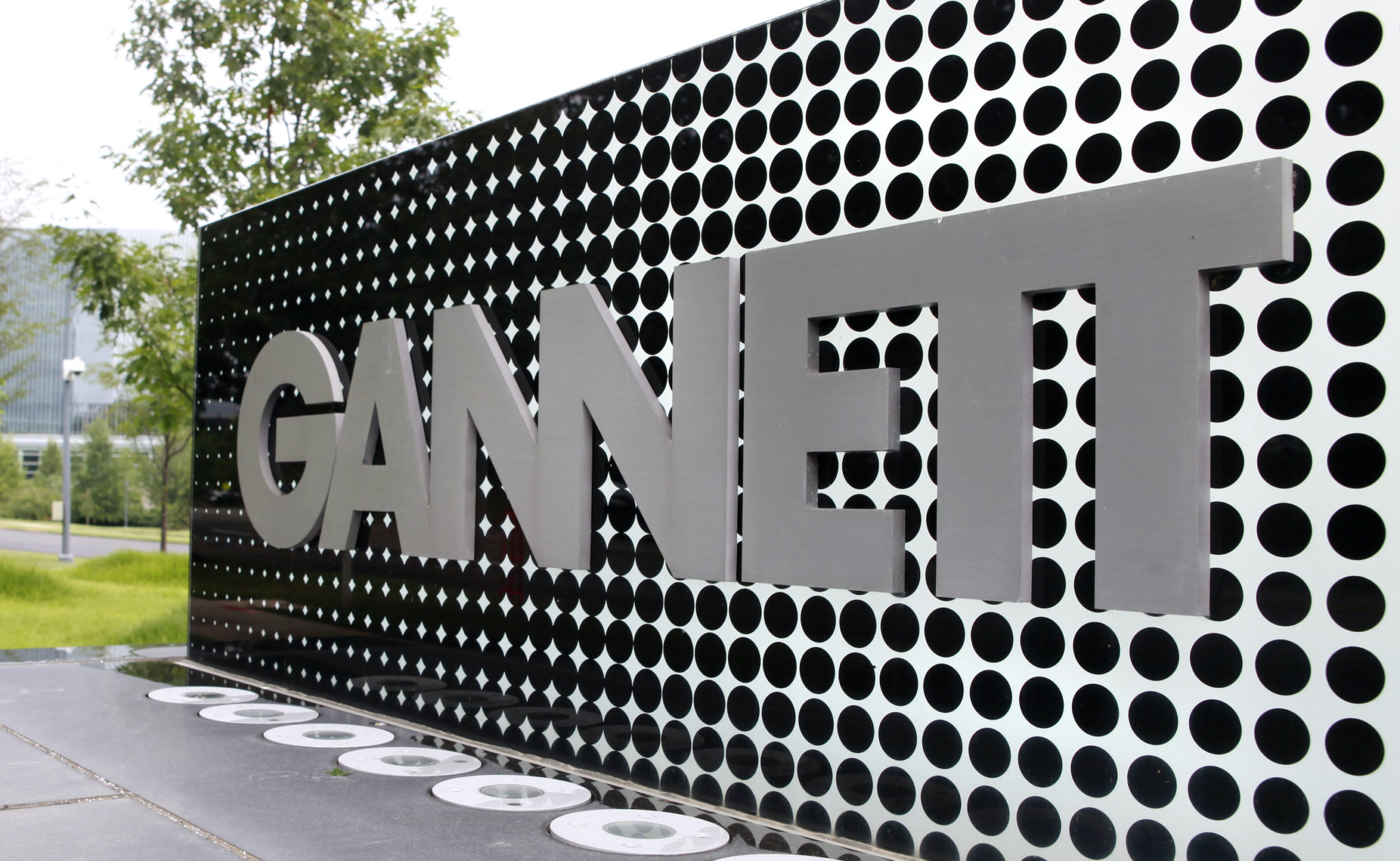 Gannett started another round of layoffs Thursday, just four months after the company terminated hundreds of employees.
The layoffs, which will continue into Friday, are part of Gannett's efforts to cut its news division staff of 3,440 by 6%. That amounts to roughly 200 layoffs.
News division head Henry Faure Walker first warned journalists about impending layoffs on Nov. 17. He wrote in an email to staff that Gannett's news division costs are too high and that the company needed to enter the new year in a "stronger economic position." Gannett is the largest newspaper chain in the country with more than 200 dailies.
Faure Walker's November email mentioned that Gannett was taking "similar actions" in its other divisions. Spokesperson Lark-Marie Anton confirmed Thursday that other divisions are also undergoing reductions, but the majority of individuals impacted during this week's cuts are part of the news organization. She declined to answer questions about which papers and positions have been affected.
"While incredibly difficult, implementing these efficiencies and responding decisively to the ongoing macroeconomic volatility will continue to propel Gannett's future," Anton wrote in an emailed statement.
Journalists started to receive notices Thursday morning. Among those affected were reporters at flagship paper USA Today and producers working on Gannett's digital optimization team.
Gannett intends to eliminate all of its DOT regionals, according to an email the company sent to the Atlantic DOT Guild, the union representing producers on the Atlantic team. Though the teams will not be dissolved until Dec. 9, Gannett has already started laying off DOT employees. Fifty of 125 total employees were notified Thursday that their positions had been eliminated.
Many of those employees received notice of their layoff prior to the mid-morning meeting Gannett holds every day for its DOT. Atlantic DOT Guild unit chair Jack McLoone estimated that the majority of attendees at Thursday's meeting had been laid off.
"It just became a very emotionally charged situation," he said.
Digital producers at Gannett used to work for individual newsrooms, but in 2020, the company restructured and created regional teams. Employees had to reapply for jobs on these new teams.
Two years later, Gannett appears to be reverting to its original structure. Current DOT employees who are not reabsorbed into individual newsrooms will be laid off, according to the email sent to the Atlantic DOT Guild.
Anton wrote in an email that Gannett is dissolving the DOT to prioritize "maintaining reporting resources in our newsrooms."
"While the DOT will no longer exist as a centralized function, digital producers will continue to work with newsrooms across the USA TODAY Network," Anton wrote.
Because the Atlantic Digital Optimization Team is unionized, Gannett will have to bargain over the changes with the union. Other DOT regionals are not as lucky. Producers at the Midwest DOT announced Oct. 20 that they were unionizing as the Midwest Digital Guild. Because Gannett refused to voluntarily recognize the union, Midwest DOT employees had to vote in a National Labor Relations Board election to get their union certified. The NLRB was supposed to mail them their ballots Thursday, but 9 of the 14 producers were laid off.
"Our ballots for unionizing were to be mailed today by the NLRB, but it's looking like our work group will be demolished," the Midwest News Guild wrote in an email. "Our guild is investigating all possible avenues to respond to this devastating news."
The Atlantic DOT Guild emailed Gannett's outside counsel Thursday to bargain over the changes but received an out-of-office message, McLoone said.
DOT employees help craft headlines, assemble newsletters, optimize articles for search engines, send push alerts and design social media graphics, among other responsibilities. McLoone said eliminating those positions will make it more difficult for readers to find the news.
"So much of our job is trying to break through the wider noise of the internet," McLoone said. "Gannett likes to talk all the time about how they're a digital-first company. … But now they're cutting the knees out from the people that were in charge of actually pushing stories and tracking metrics and making sure we were reaching subscription goals."
This week's layoffs are the third round of cuts at Gannett in six months. In August, the company laid off 400 people and eliminated another 400 open positions. Gannett then announced another round of cuts in October including buyouts, a hiring freeze and the suspension of company contributions to employee 401(k) accounts. Employees also will be required to take a week of unpaid leave over the holidays.
These measures have come after two straight quarters of disappointing financial results. Gannett reported $54 million losses during both the second and third quarters. CEO Mike Reed has told analysts on earnings calls that he does not expect revenue to rebound until 2024.