October 8, 2023 Israel-Hamas war news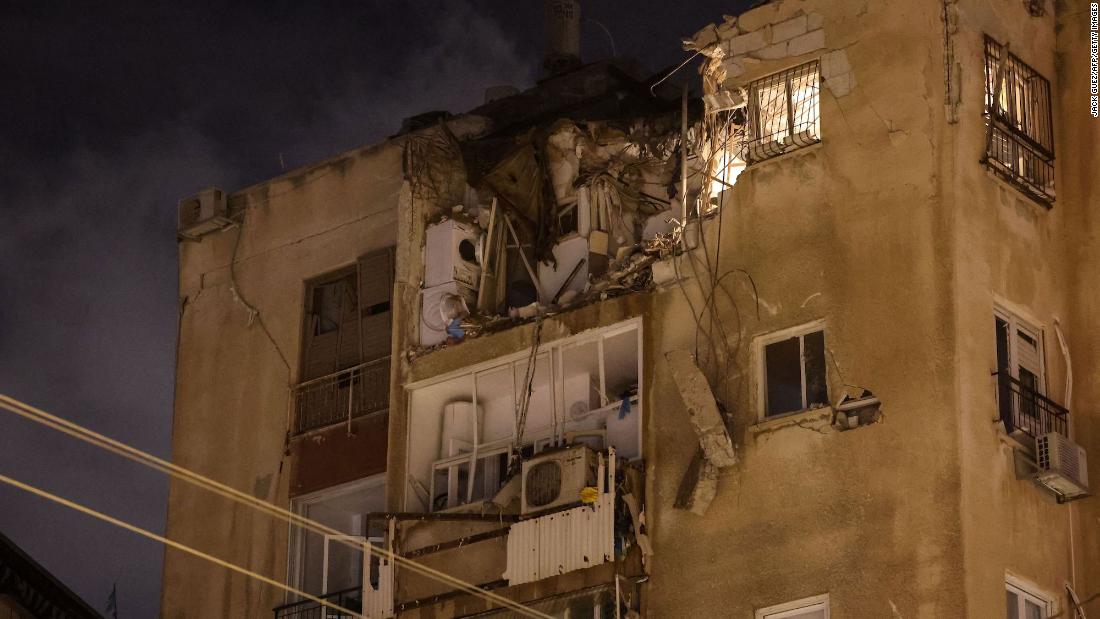 The Israeli embassy in Bogota has been vandalized with graffiti including swastikas, Israel's envoy to Colombia said on Sunday.
Photos posted by Ambassador Gali Dagan on X, formerly Twitter, show a pillar of the embassy building daubed with a swastika next to the Star of David and pro-Palestinian slogans.
The incident comes after Colombian President Gustavo Petro expressed support for the recognition of Palestine on Saturday, slamming the international community for treating the "Israeli occupation in Palestine" in a "very different way" from the Russia-Ukraine conflict. 
CNN has reached out to Bogota police for more details about the incident.